Mental Health with David Beeney: Creating kinder cultures within the workplace
MENTAL HEALTH WITH DAVID BEENEY: CREATING KINDER CULTURES WITHIN THE WORKPLACE
Join us and  David Beeney for a presentation on how to create kinder cultures that drive employee engagement and increases performance. 
Research shows that mental health problems in the workplace cost UK employers £26 billion per year, averaging £1,035 per employee. 1 in 6.8 people experience mental health problems in the workplace. We find that mental health in the workplace is something that still needs bringing to the forefront of people's minds and are privileged to have the founder of breaking the silence, David Beeney who is one of the leading advisers in the UK on how organisations can drive employee engagement through effective wellbeing.
If you'd like to express interest in this event, please email Idris.Kamara@Practicus.com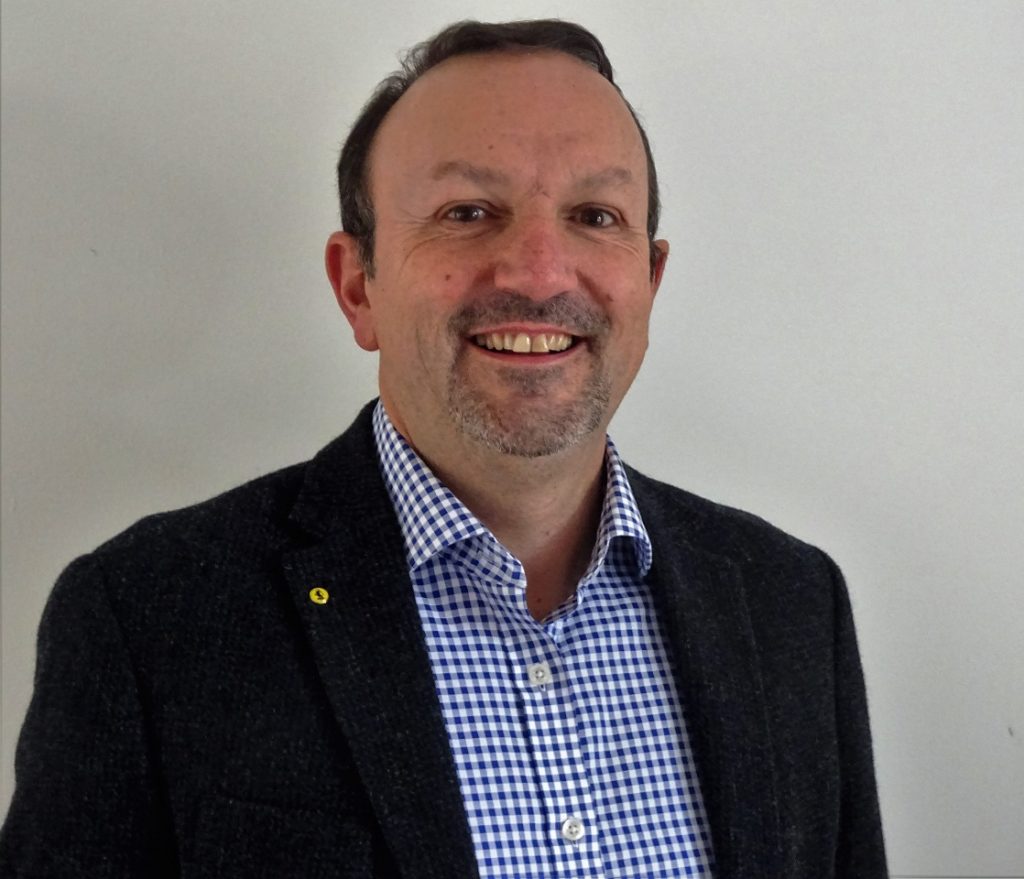 David has committed the rest of his working life to reducing the stigma of mental health in the workplace. He enjoyed a successful career in newspapers and magazines for over 30 years, and was MD of a regional daily newspaper and Commercial Director for Auto Trader.
He always knew that he wanted to do something different at the latter end of his career, he just didn't know what that would be! He now feels he has found true purpose in life and is helping many of the leading brands in the UK to create kinder more compassionate cultures of trust. He was recognised in 2018 as one of the top 101 influencers globally on employee engagement. He is also a qualified Mental Health Counsellor affiliated to the BACP (British Association of Counsellors and Practitioners) and a trustee for Mind.
David works bespoke with all of his clients depending on where they are on their well-being journey and in the last twelve months has worked with the likes of HSBC, Salisbury's, Virgin Media, Chubb, TUI, Cambridge University, Times Educational Supplement, Direct Line, The Royal College of Surgeons and the NHS