HR High Tea – Reward + Recognition
HR HIGH TEA -
REWARD + RECOGNITION
Join us for this exclusive afternoon tea and discussion on how you can implement reward and recognition schemes into your organisation within minimal budget, creating high engagement – relevant to almost any HR and Reward professional today.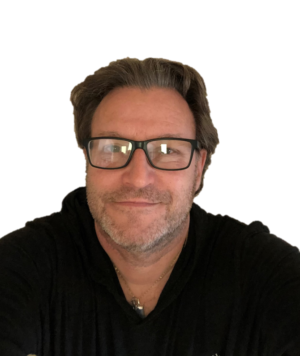 Founder of The Chuangyi Group
HR leader with 20 years' Reward experience spanning multiple sectors, from strategy and policy design to successful implementation.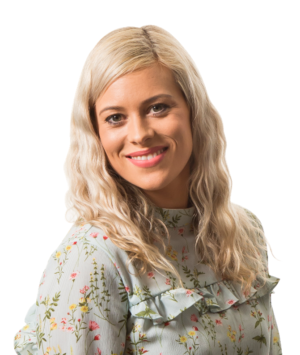 Practicus HR practice leader
Natalie is an ex-HR professional and PRINCE2 practitioner who has won three awards for her recruitment work – mostly recently being recognised as one the Top 3 recruiters in the country for interim management.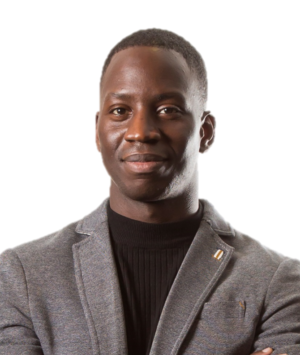 Practicus Senior Consultant
Idris is a senior recruitment consultant and deputy leader of our HR practice. He is a business and management graduate and a seasoned recruiter.